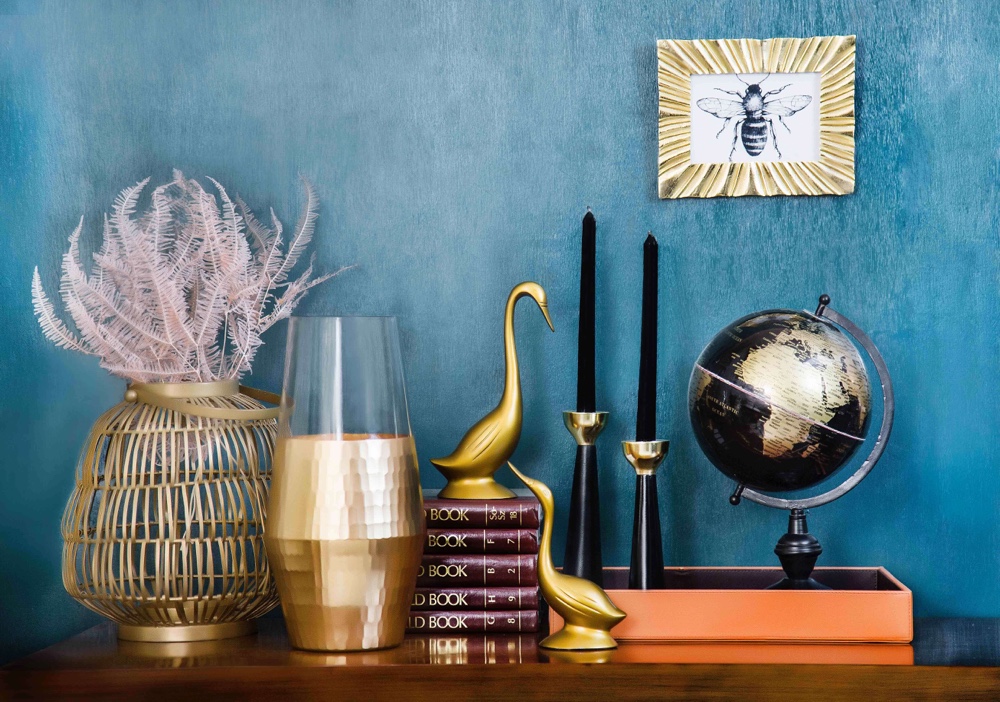 ABOUT US
To transform a house into a home, it is necessary to have talent, ability and passion. From this mixture of elements, is born D8 Infinity Décor : an innovative brand which offers a selection of unique stylish products, different from the usual decorations already present in the market.
Every D8 collection comes from a constant research of unique seasonal elements, to obtain a bold and contemporary style, at the same time classic and sophisticated.
Our never-ending attention to details and quality in materials and design, makes us on the cutting edge in the Italian panorama.
From the Webshop to our Showroom, we are always keen to create an elegant and sober atmosphere. Every D8 product is part of a story to tell, the story of all our customers.
OUR SHOWROOM
Come to our showroom and get inspired by our products range, in a relaxed and welcoming atmosphere.
These are not simple objects. It's the atmosphere that surrounds them, and the right arrangement study that comes together, to make them special. It's a matter of style. It's exactly in this never-ending attention to details, that you can find the design excellence.